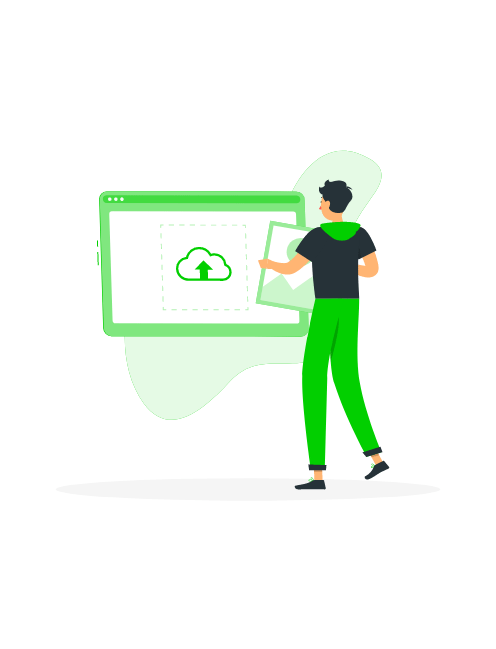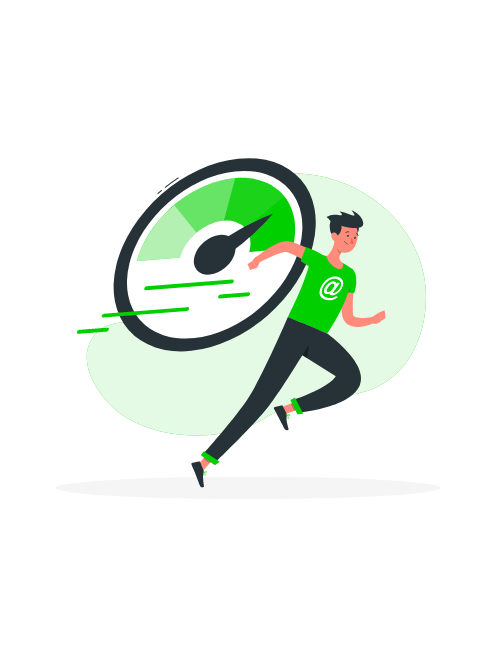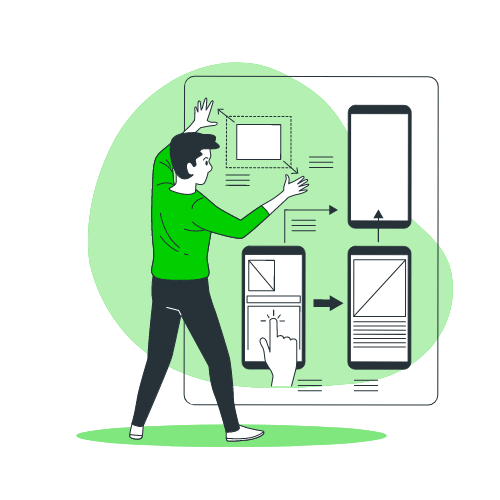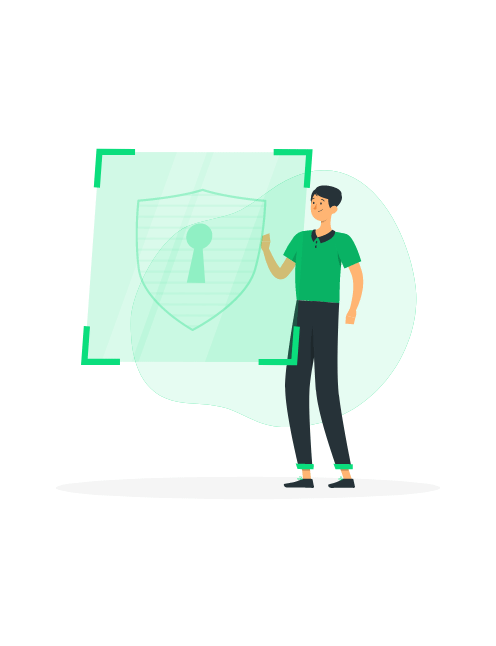 94.3

%
Satisfaction percentage
Medial Services
Designing an online medical system with a dedicated panel of doctors, nurses and patients
Online Taxi
Online taxi site and application with dedicated panel for driver and passenger
Delivery System
Delivery system with a dedicated panel for the customer and the sender
ON-DEMAND SERVICES
Site and software providing various services in the form of an application with a dedicated dashboard
e-commerce
Website design and store application with advanced yet simple panel
Food service
Design and development of food delivery system and restaurant management with a dedicated panel for the restaurant
CMS
Design and construction of ultra-intelligent content management system. Developed with the latest technology in the world
LMS
Manage and set up online education systems for universities and educational institutions
Creating technology platforms to help build and scale your business !
Have you ever considered building a similar website for every website you visit? This is easily possible with a nanocard Maximum flexibility with the most stable infrastructure
Nanocard is the most advanced Iranian site builder that has many features that allow the user to make the most changes in the system.
Build your site without 1 line of coding

The most compatible website infrastructure with search engines
QATARTAXI
The best taxi service in Qatar. Book your Cab now.Take a ride Anytime, Anytime in Qatar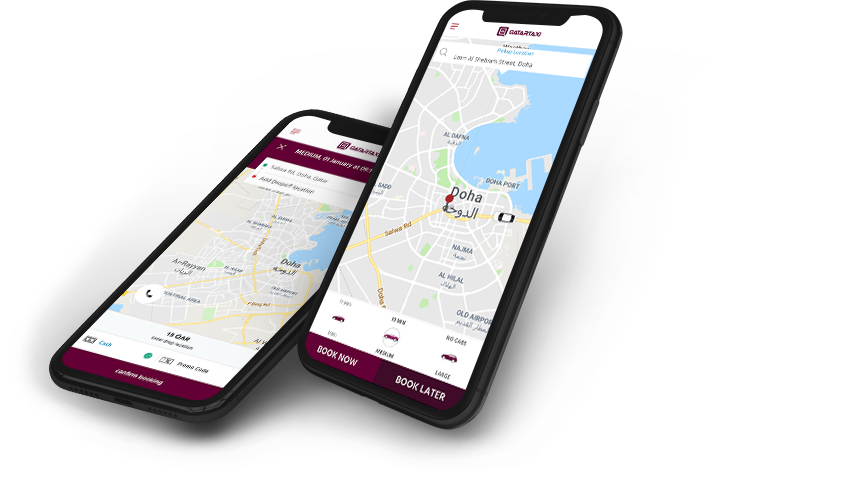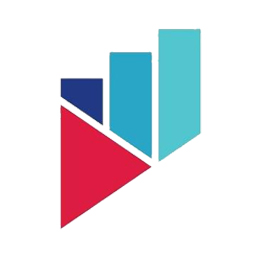 Bourse Media
The video-based site "Bourse Media" has been launched with the aim of providing educational, cultural and informational videos. One of the features of "Bourse Media" is having Android and iOS application versions.
Holding general and specialized training courses in the field of capital market

Holding specialized exhibitions, conferences and seminars

Holding the professional certificates exam of the Stock Exchange and Securities Organization
Online medical services application
This system is designed to provide all medical services and patient care services. At present, mobile nurses provide on-site services based on the requests given to doctors, but in this system, patients and service recipients will be able to request services according to their needs and the system will immediately connect it to the first nurse and service provider. Seems.
Integrated system of customers and medical services

Live view of doctors and nurses on the map

Booking and tracking services

See doctors and service providers doing the work
Learn more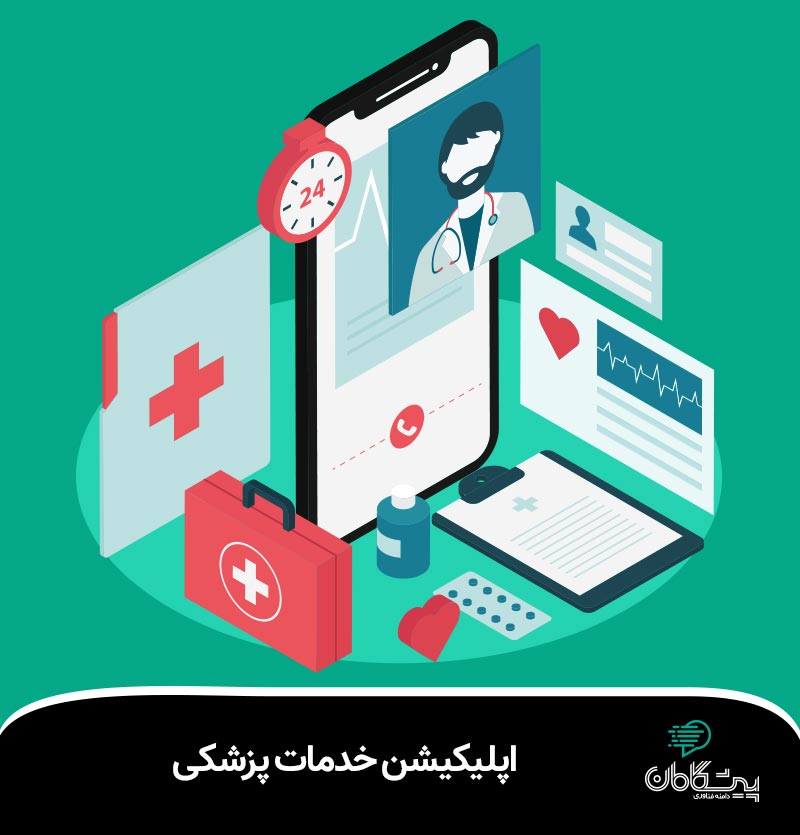 Seamless integration with other analytics tools
In hac habitasse platea dictumst quisque sagittis purus sit. Tempus imperdiet nulla malesuada .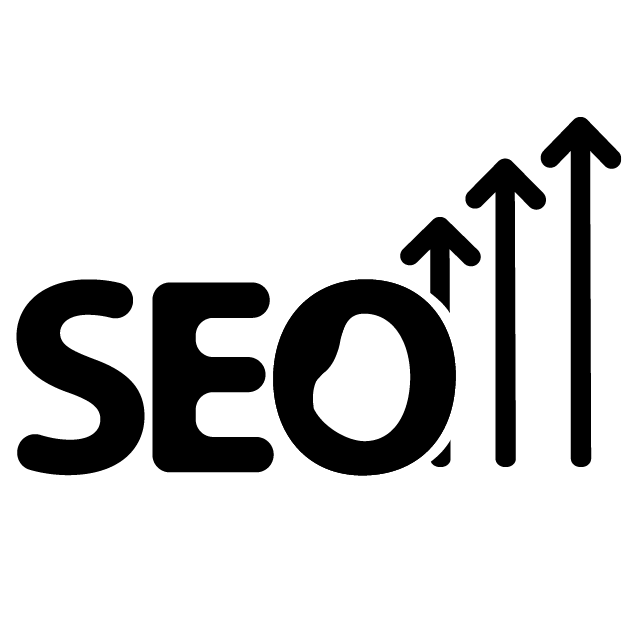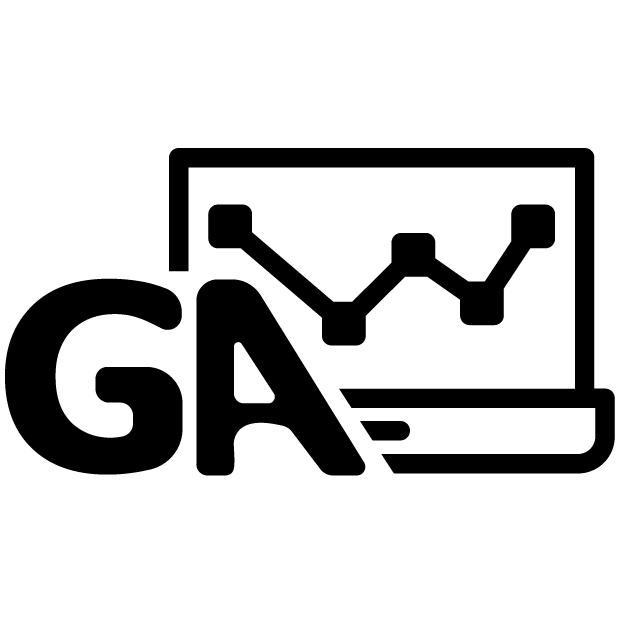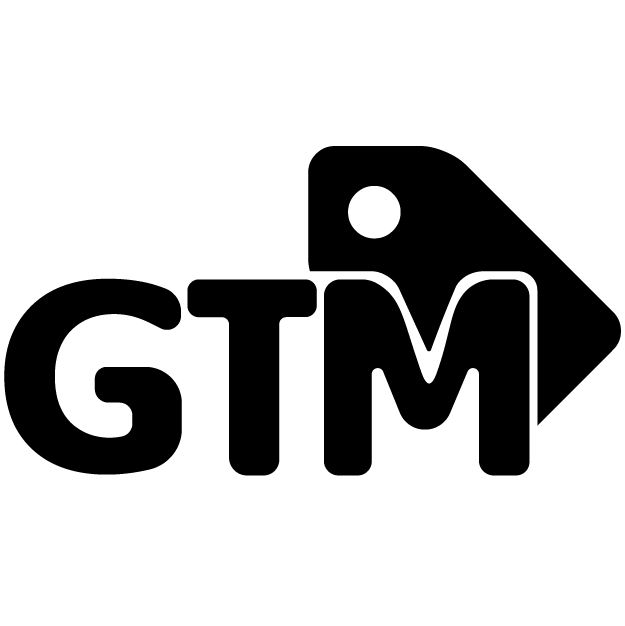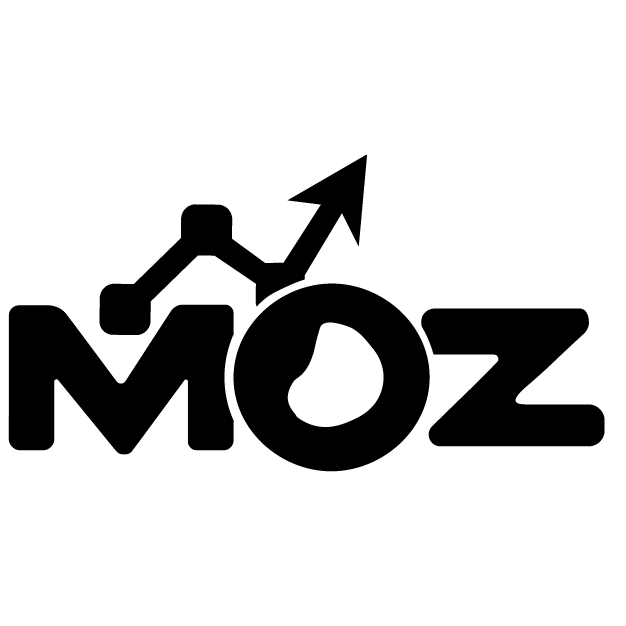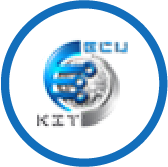 "One of the most important things that makes a NanoCard so appealing to me is its incredible flexibility. It took less than a week to implement an ad system and I got exactly what I had in mind."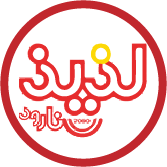 Mr Davarian
Baklava Laziz
"It is excellent and fast in terms of store system. We've worked with other store systems like WooCommerce, but it has not been as simple and fast. I definitely suggest using the store system of this system"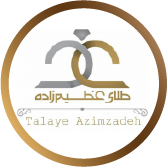 "I spent a lot of time and money on my SEO, but I did not get the result I needed, but in the nanocard system, by observing a few simple SEO principles, I was able to come to the first page of Google on many keywords."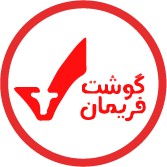 Aslami Nijad
Fariman Meat
"I can boldly say that it is one of the most advanced and at the same time the simplest panel I have ever seen."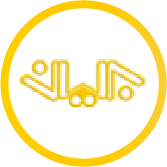 Mr. Vakilian
Berelian Valves
"I worked with a lot of content management systems, but it was very difficult to choose a nano card for the first time, but after choosing a nano card, due to the extremely strong SEO and simplicity of the panel, I no longer want to work with any other content management system."
+217 companies
Some customers who have chosen Nanocard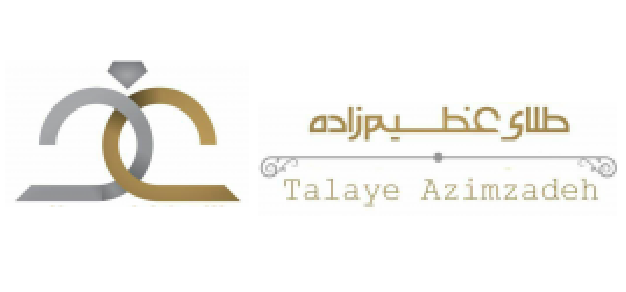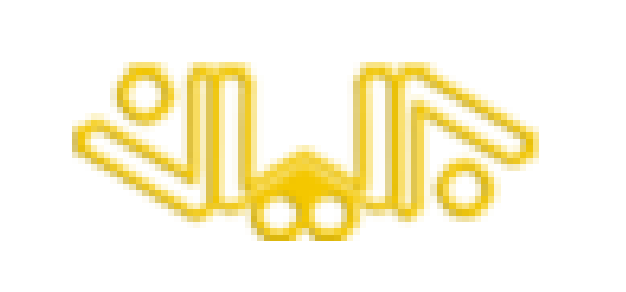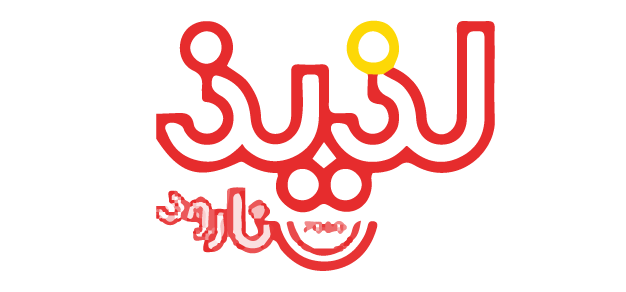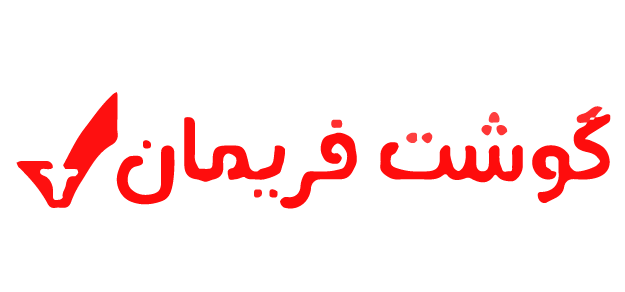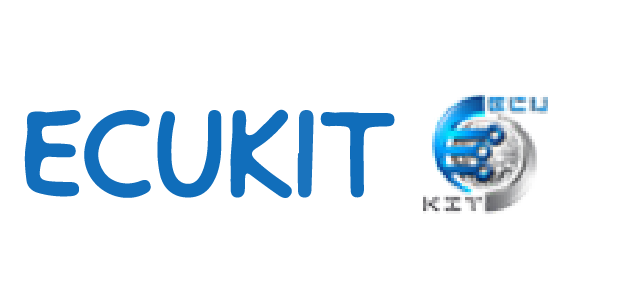 Still need help?
Click on the blue round button at the bottom right corner of this page. You can also email our support team at info@nanocart.com.